I got my copy from Amazon.com - it's the UK & Europe version so unfortunately has the same issue of two albums in one sleeve, non-gatefold with the lyrics inside the sleeve.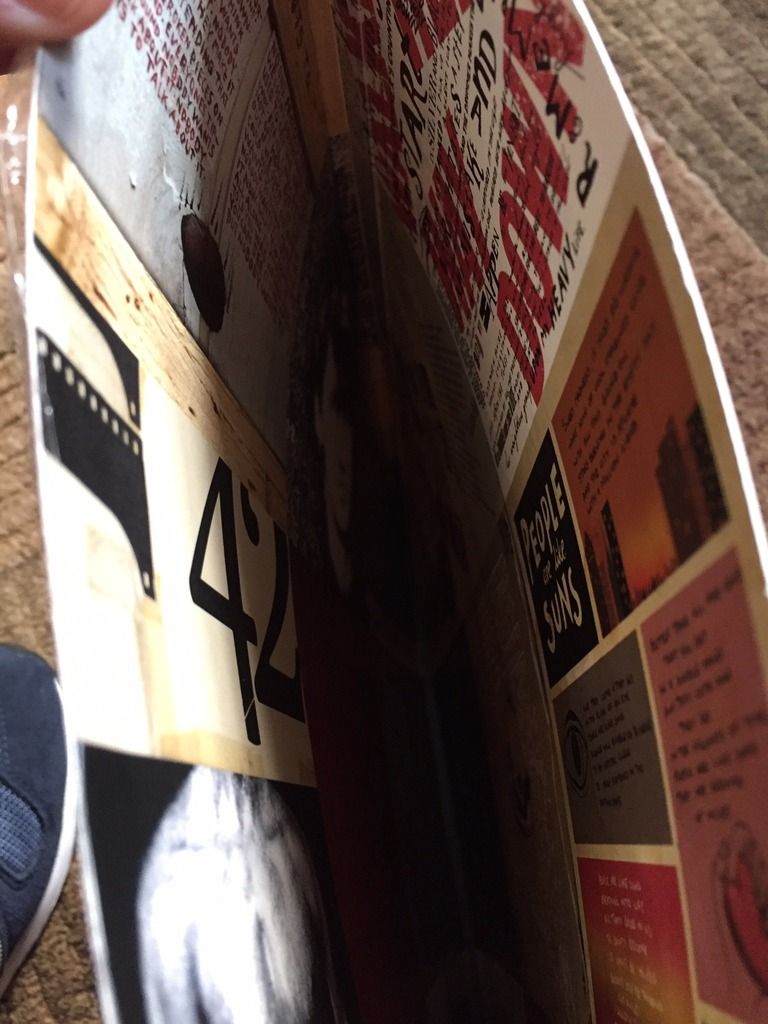 But it did come with a download code for all the tracks including the bonus tracks. No Paul Weller on my side B.
One other minor gripe (and maybe someone who has the original can chime in) is the copyright in huge text on the label of side B and side D. It just cheapens the look IMO.